Real pictures of populous
This is a real picture of the "vault of knowledge" Which looks like there is a
spell on top of it.
This is obviously a small hut as it is small and miniature that not many people could live in.
Obviously a medium hut, quite nice, a braves great great great great great great great great grandson.
Here is the large hut that has just been upgraded from a medium hut.

SPELLS
Armageddon ring.
Swarm.
A landbridge, made to backdoor the dakini.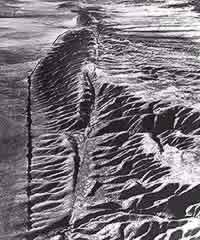 Erode on the enemy.
Lightning attack
Swamp (not smoke but real poisonous swamp).
Tornado
Blast on a tree.
Two volcanoes in a enemy base.
People
Braves.
Preacher
Warrior.