General
---
Populous 1 & 2
---
Populous 3
---
Populous 4
---
Website
Apply for a position at this website
---
Navigation
---
Affiliates



Free Forum Hosting
About Fundo55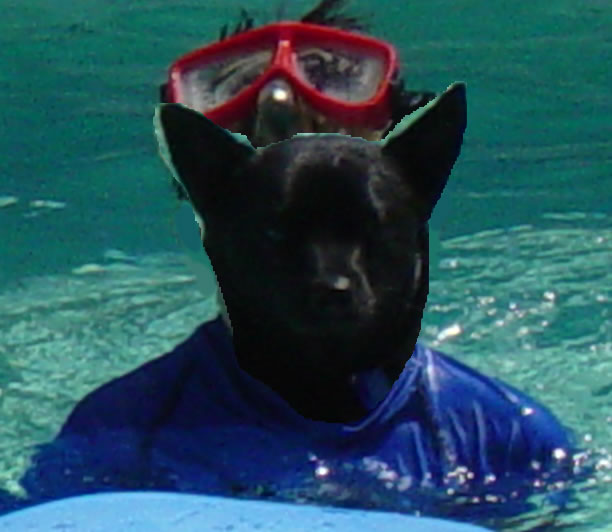 Well i'm 14 and well I am really annoying, I live in Brisbane, Australia and I am stuck at school with a bunch of freaks (handballers, nerds, geek's the works) so there is nothing better than coming home to my computer to work on the site, I use macromedia Dreamweaver MX 2004 so now I can make sites faster to work on it.
Believe me that going to school with your webmaster is not exactly the best combination seeing he can cut off your connection to a site you have worked on for a long time.
Feel free to email me on: ideas, questions and compliments.
This page has been uniquely visited times since the 28 November 2004